Contact Us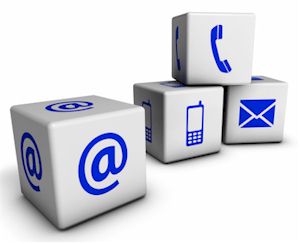 Contact Willian A. McGinty Co., a Chicago-based customs clearance company, to speak to a licensed broker and learn how we can support your import/export requirements.
Address
550 East Devon Avenue Suite #100
Itasca, IL 60143
Phone:

FAX:
E-mail: info@wamcginty.com
Contact form
*required field
Call Us
The Greatest Resource Our Company Will Ever Have Is Its People
Name
Title
Phone Ext.
Alice Marie Estrup
President
222
Tom Nielsen
Vice President
217
Brian Reinicke
Operations Manager
203
Joan Gall
Tariff Analyst
202
Stacey Brizzi
Account Supervisor
220
Craig Pivoney
Airfreight/Drawback Specialist
214
Danielle Reinicke
Ocean Import/Traffic Coord

inator

236
Frank Bavaro
Ocean Import Coord

inator

201
Office Location
Map of William A. McGinty Co.'s office location near Chicago's O'Hare International Airport.