Online Industry Forms

The international import and export of goods requires the preparation of declarations, applications & other clearance forms to assure safe/secure transportation to target destination.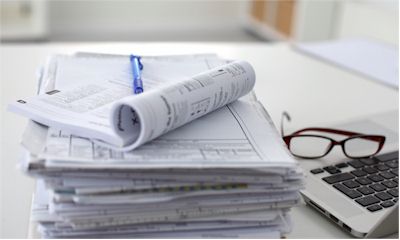 Welcome to our Online Forms page!

Below we have included links to frequently requested documentation from our customers including customs forms and clearance documents. If you do not see what you are looking for, please give us a call.